Freezing Bananas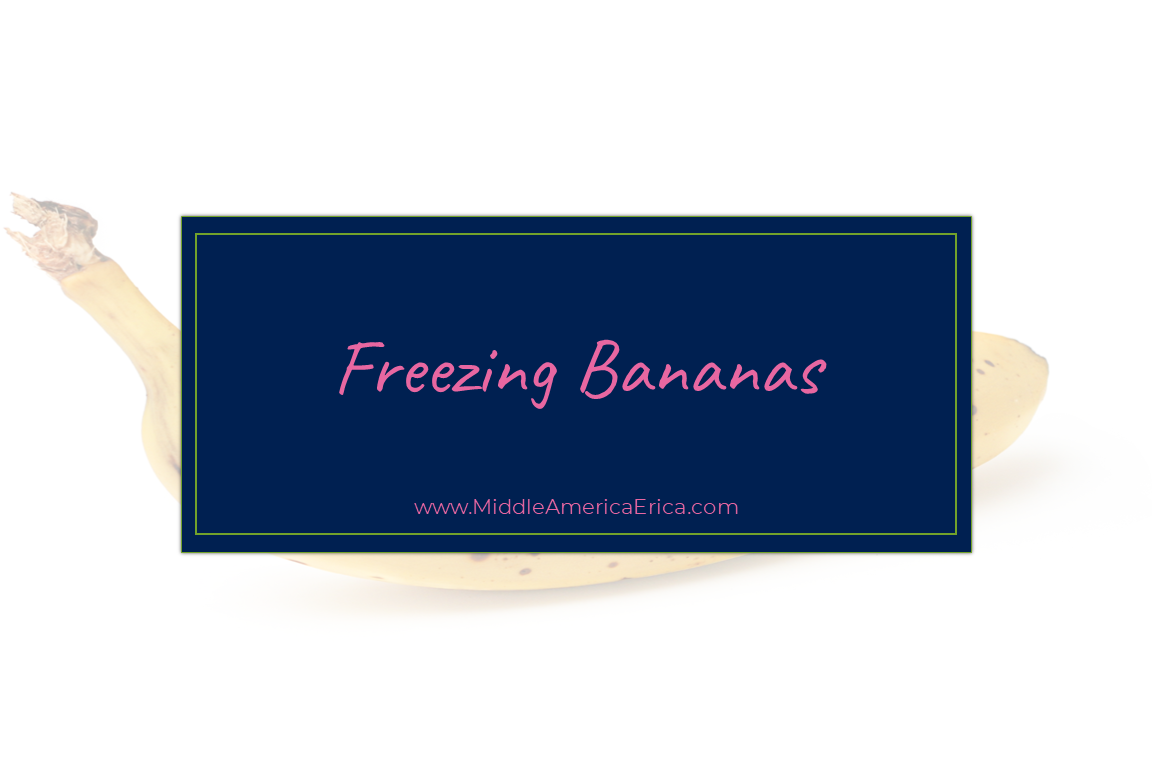 Have bananas that are getting too ripe? Freeze them for later use!
Step 1) Peel the banana
Step 2) Place in gallon size freezer bag
Step 3) Place in freezer
Step 4) Pull out of freezer when ready to use
Not sure when to use a frozen banana? They work well in smoothies and baked goods.
---
---