Pumpkin Chocolate Chip Cookie Dough Dip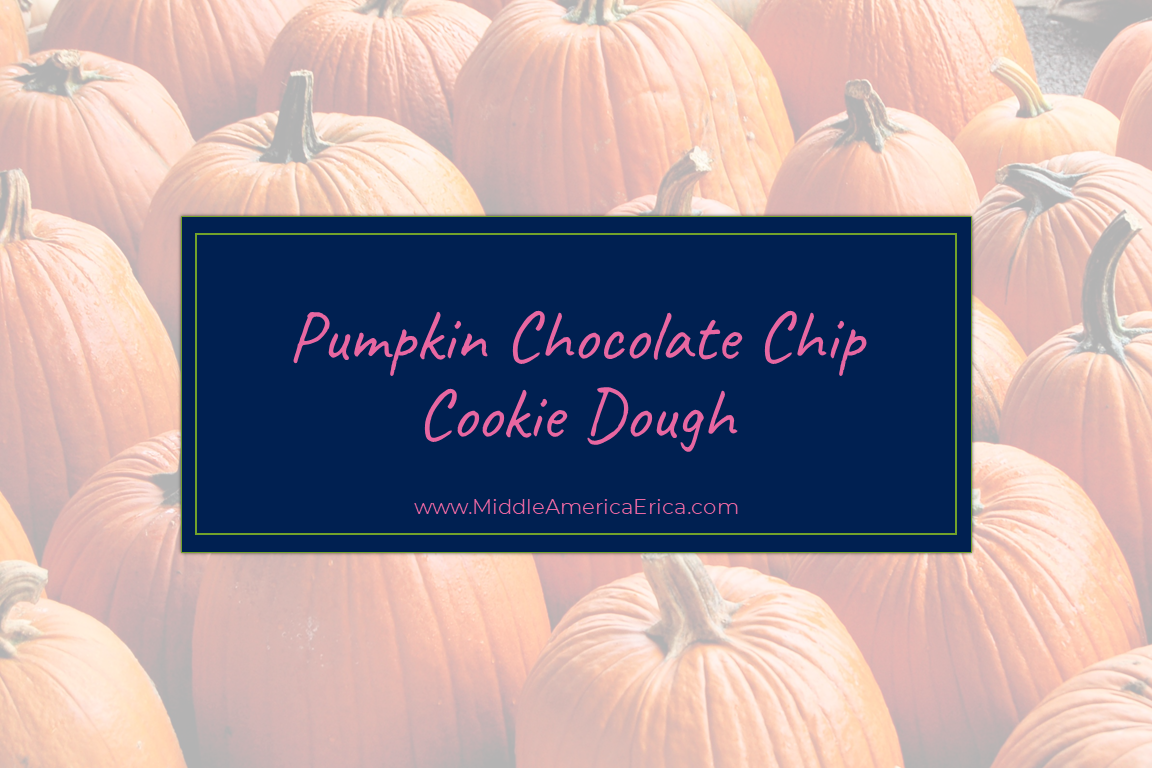 In the mood for something with pumpkin that's a little bit sweet? Pumpkin Chocolate Chip Cookie Dough Dip has just the right amount of pumpkin, spice and everything nice.
When I was growing up, eating cookie dough was the best treat. I remember numerous Friday nights hanging out with friends around a bowl of cookie dough. Yum! Although I still love cookie dough, my nutritional priorities have shifted and I no longer focus only on taste. Now when I am in the mood for cookie dough, I use the recipe below for a healthier version.
This recipe for Pumpkin Chocolate Chip Cookie Dough Dip contains beans and dates for fiber and has a pumpkin for added vitamin A. Just like the mom in the commercials, I can feel good about serving my child this dip. My three boys love to eat it with apple slices and pretzels. Enjoy!
Ingredients
8 Medjool dates pitted (sunsweet pitted dates could also be used)
1/2 c water
1 15-oz can chickpeas (garbanzo beans), drained and rinsed
1 c pumpkin puree (about 1/2 of a 15-oz can)
2 Tbsp oatmeal
1 Tbsp maple syrup
1/4 tsp pumpkin pie spice
1/8 tsp salt
1/8 tsp baking soda
1/3 c chocolate chips
Preparation Steps
1. Soak dates in water for at least 8 hours.
2. Add all ingredients except chocolate chips to food processor (including water) and process until smooth.
3. Fold in chocolate chips.
4. Serve with apple slices, pretzels.
Adapted from: Chocolate Covered Katie
---
---